Associate and Alumni membership
ProVision offers Associate membership for optometrists seeking assistance to open their own practice, and Alumni membership for past members who have exited from practice ownership as they transition to retirement.
Associate Membership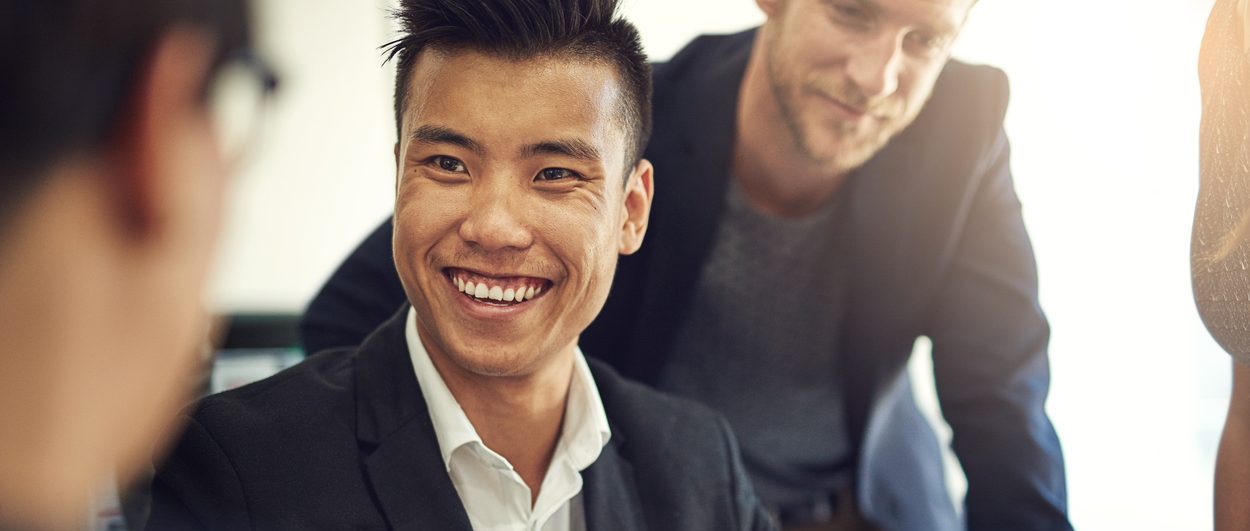 Use ProVision's experience to help you establish your independent practice via:
Networking opportunities with ProVision optometrists
We know that ProVision optometrists enjoy each other's company and we would like to provide you with a way to "try before you buy". Even if you are just thinking about acquiring a practice, we will be happy to invite you to participate in member meetings, management education programs, ProVision's biennial national conference and receive ProVision communications.
Helping you to be the best independent optometrist
If you have chosen to follow the independent optometry path, it is most likely because you would like to practice your way, perhaps with a focus on particular areas of interest. ProVision's sole purpose is to help independent optometrists succeed in this highly competitive market and we can assist you through:
A business plan, existing practice acquisition, new practice fit out, property leasing, marketing plans, human resources and much more
The choice of two membership programs, Comprehensive or Essentials, to provide you with a suite of business support services to set you up for sucess from day one
Mentoring by an experienced professional
We will link you up with an experienced former ProVision practice owner who will be able to assist you with important business decisions, and to discuss career decision
  Through the Associates program I had access to professionals to guide me through each step along the way to establishing a new independent practice. ProVision was always there to assist and had already done the homework for me. Shane Brookman, Capital Eye, ACT
 Alumni Membership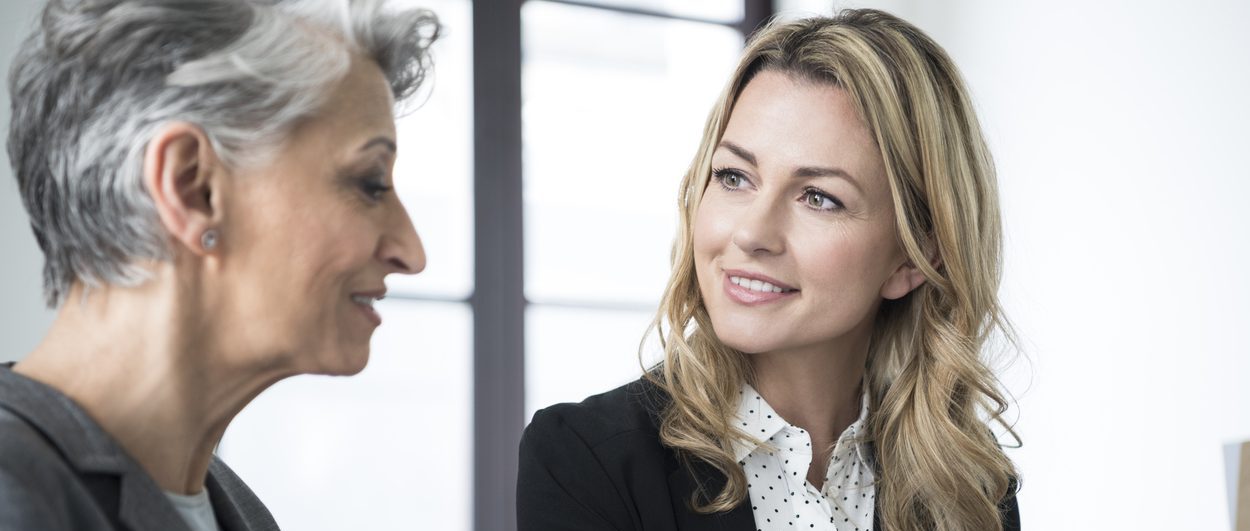 Selling your practice doesn't have to mean the end of your relationship with ProVision, and an Alumni Membership means you can:
Network with like minded independent optometrists
We know that ProVision optometrists have a commitment to independent optometry and enjoy each other's company, so we would like to provide you with a way for that to continue, even if you no longer own or run your practice. Participate in member meetings, education programs, ProVision's biennial national conference and receive ProVision communications.
Mentor young optometrists
We also know ProVision optometrists like to give back to your profession by sharing the wealth of knowledge that you have accumulated over your journey. We will facilitate opportunities to:
guide young optometrists through their most important business decisions
act as a reference point when they experience challenges
and promote the virtues of independent practice ownership to prospective members
Become part of ProVision's locum bank
Many ProVision optometrists wish to continue practicing, even after retiring from practice ownership. Alumni can become part of a pool of highly qualified, successful independent practitioners who provide regular locum, ad hoc or holiday relief services to current ProVision members (provided that OA membership and OBA registration requirements are met).
Ready to discuss your next step? Have a chat with one of our Regional Operations Managers: Kate Hall on 0448 073 250 or Julie Hocking on 0448 477 544 or email us: membership@provision.com.au