ProVision Education

We offer an industry-leading education and training program for all members of your practice team:
Management education for Optometrists and Key Practice Staff
Customer journey and sales training for the entire team
Dedicated practice manager workshops
Introductory optical training and induction programs for your newest team members
Face to Face Education
ProVision plans education to assist with the personal growth of your practice team, with the ultimate goal of helping you to continually innovate and improve your practice through your greatest assets – you and your people. In 2017, ProVision brings you the experts who will help you understand yourself and those around you. The goal?  To help you be the best you.
New programs are developed every year, with 2017 highlights including:
2 full days on Leading with Emotional Intelligence to equip you with key tools and strategies to boost leadership and relationship skills – hosted by Peter Schmideg
New, 6 month Applied Optical Dispensing Course to equip your optical staff with the confidence to dispense
the very best products that you can provide
Becoming a Remarkable Communicator to provide the tools and techniques to have healthy conversations that will improve your practice environment, your team engagement and your personal life
Make me Look and Feel Good Styling Workshop to provide your dispensing team with the skills to confidently
identify face shape and select frames that delight your customers
Prescribing Holistic Solutions which will take you through the practical steps of introducing and refining prescriber-led-dispensing within your team
Making your Frames Work For You focuses on key principles of inventory management and visual merchandising
Thanks ProVision. My 10 staff absolutely loved your Addictive Irresistible Customer Experiences education session and are pumped! Thank you for being amazing! Susan Ang, The Eye Store, NSW
ProLearn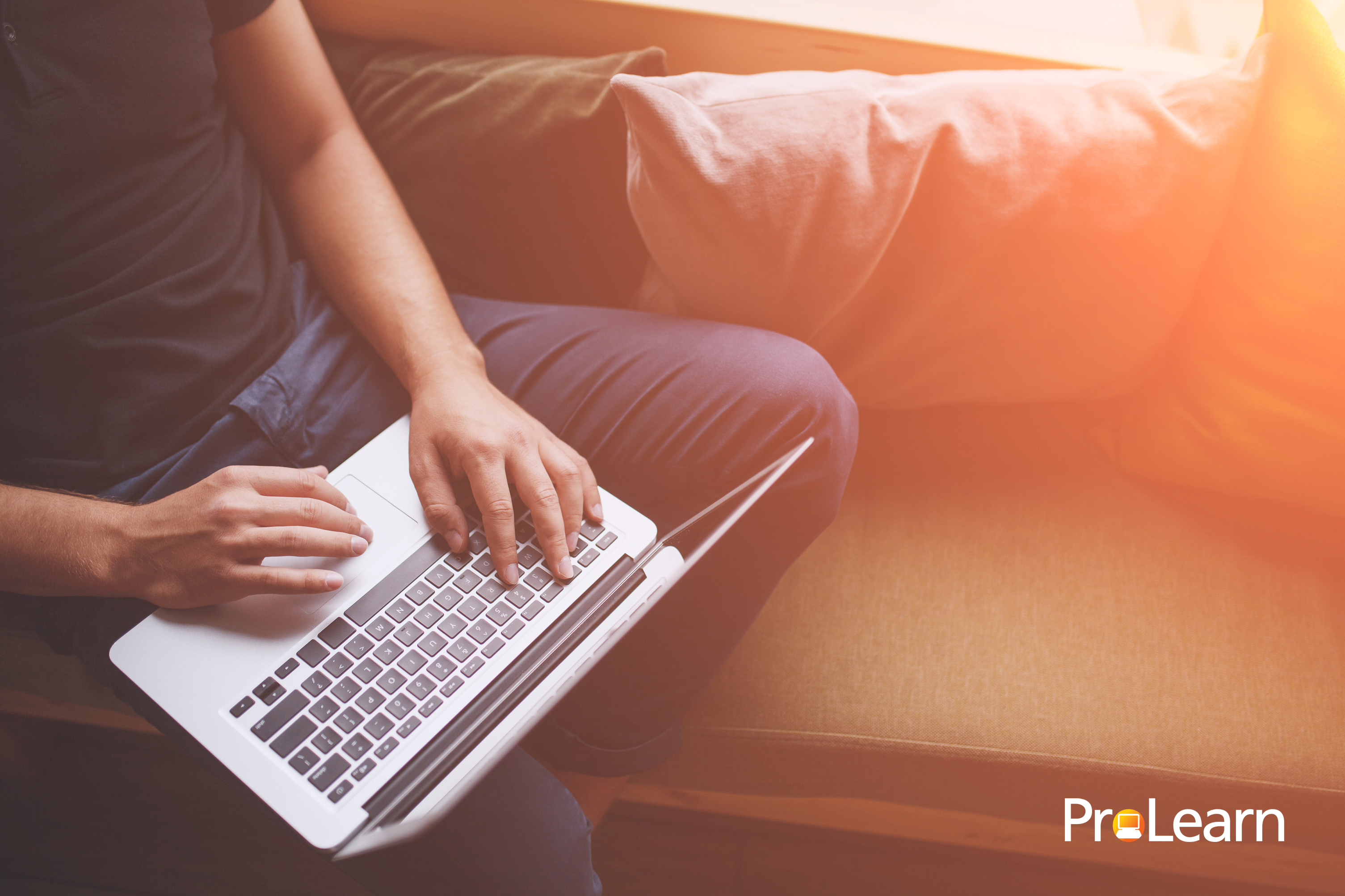 ProLearn is ProVision's online education campus, providing your team with access to education and training 24 hours a day seven days a week.
Developing a Positive Practice Culture
My Optom Cares About Me and Understands My Needs
Social Media and Digital Marketing
Addictive, Irresistible Customer Experiences
Local Area Marketing Made Easy
Customer Intimacy
A Simple Pricing Model
Recruitment and Selection
Eyecare Essentials
Lenses in Depth
All About Contact Lenses
OH&S Awareness
Webinars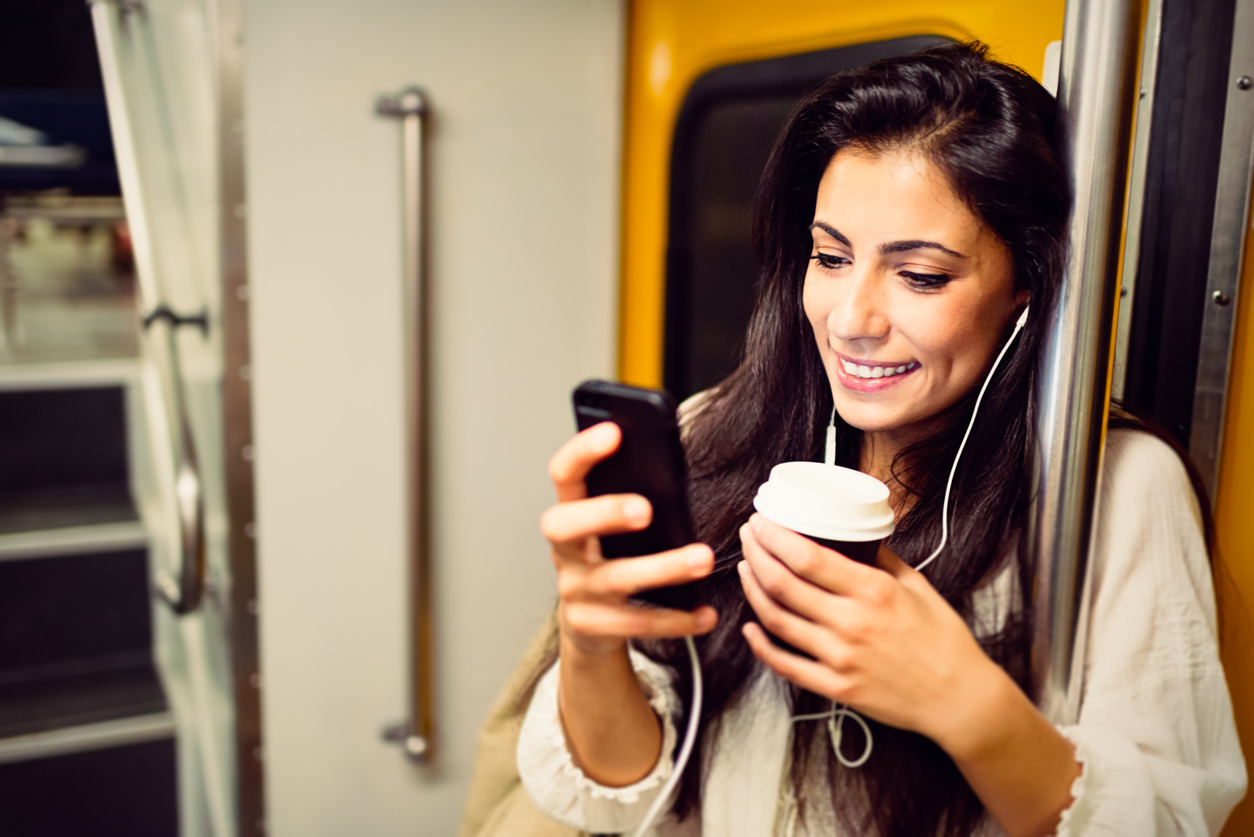 ProVision offers monthly webinars as a means of further personalising our contact with you.
Learn about ProVision initiatives through our online seminars, ask questions and provide your feedback at any place that's convenient for you.
2017 webinar topics include:
Applied Optical Dispensing Launch
2017 Marketing Plan Launch
New ProVision Website Launch
Succession Planning
Staff Recognition
ProVision Update
Optomate User Group
Sunix User Group
ProVision Conference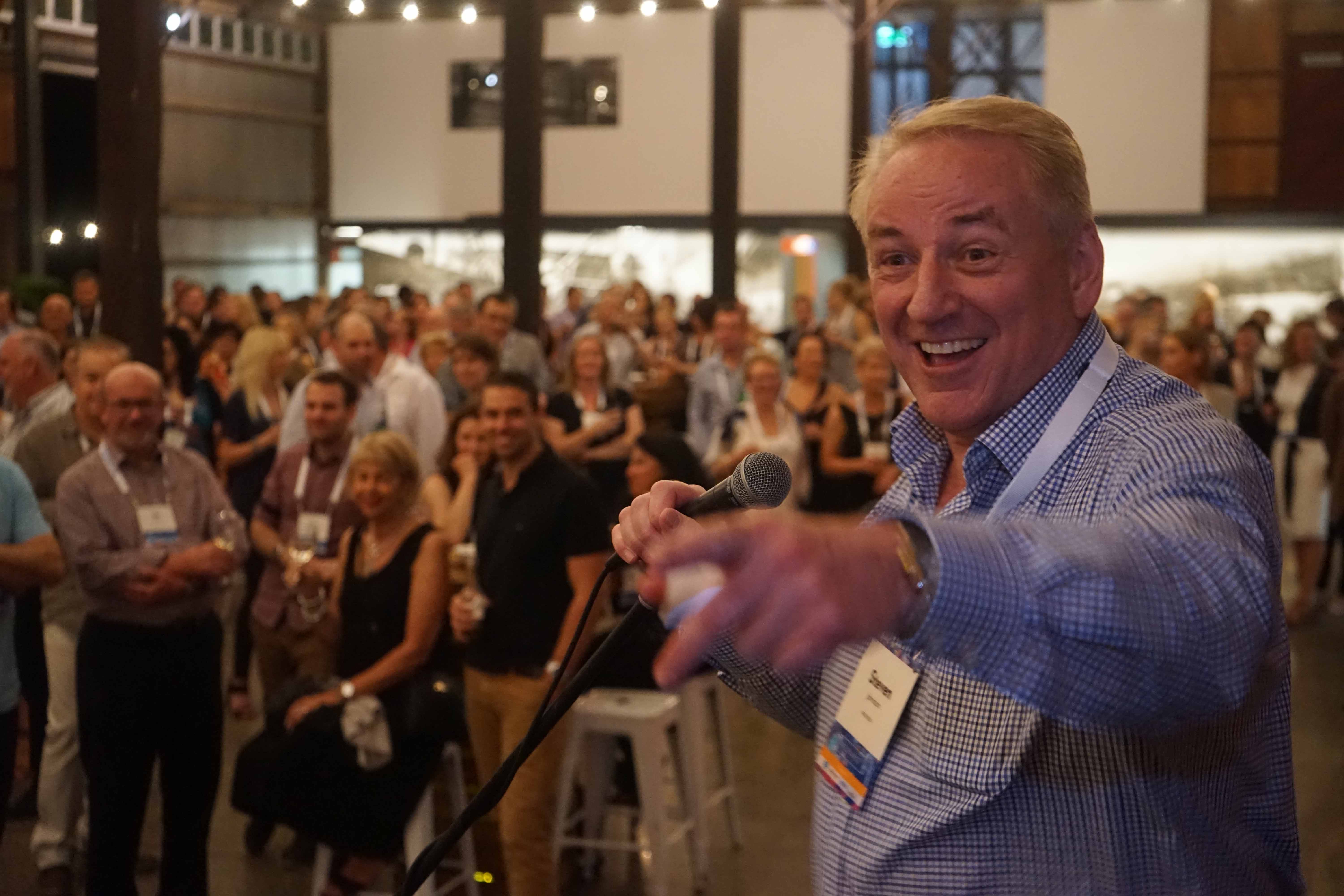 Members of ProVision are their practice teams are invited to attend our national conference held every two years. The ProVision conference features management education along with social networking and best practice sharing. Our 2018 Accelerate conference event will be held in Adelaide from 13-15 September.
In 2016, ProVision's Relevance conference was held in Cairns, and attracted approximately 400 members, staff, suppliers and guests. Highlight keynote speakers included:
Michael McQueen – Winning the Battle for Relevance
Adam Ferrier – How to Change Behaviour
Naomi Simpson – Embrace What You Don't Know
Georgia Murch – Remarkable Communication Isn't Easy, But Can Be Learnt
Peter Schmideg – Leading With Emotional Intelligence
David Chalke – Consumer Expectations
Li Cunxin – Mao's Last Dancer
find out more reasons to join provision