Our Vision, Mission, and Core Values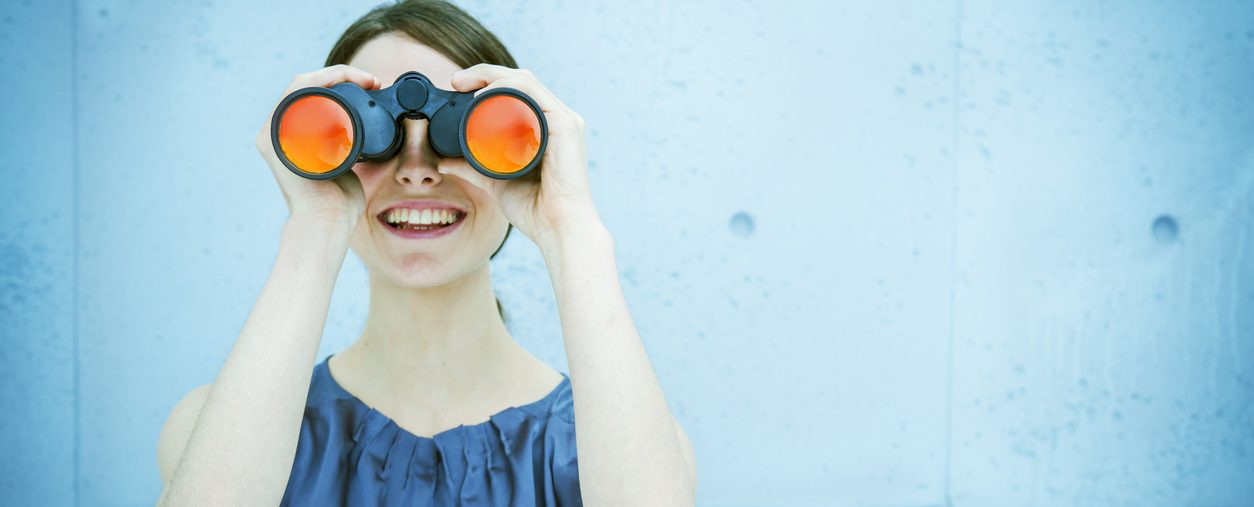 ProVision's vision, mission are core values do not simply exist on paper.
We actively live and breathe them, and constantly refer to them to guide our strategies, everyday decisions and behaviours. They are regularly reviewed by our whole team to ensure we remain relevant and focused on the right outcomes for you.
Vision
ProVision will be the leading champions of innovative independent Optometry in Australia.
Mission
Ensure the ongoing viability of independent optometry by providing practices with the business services and products needed to keep them growing, competitive and profitable.
Core Values

Put our members at the core of every decision that we make and action that we take
Be inquisitive to ensure that we fully understand member needs – take the time to empathise with them
Make it: easier, faster, lower cost, or increase sales for members
Always meet our agreed timelines with members – internal deadlines can usually be changed

Lead without a title – everyone has the authority to lead
Be friendly, respectful and apply the same rules to all team members – behave consistently
Demonstrate awareness of your mood and manage your emotions and actions accordingly
Conduct ourselves with integrity and have the courage to tactfully call out inappropriate behaviours
Have difficult conversations when they are required and take action when necessary
Recognise the contribution of others

Eliminate triangles – issues must be sorted out between the parties involved or escalated to the next line of management
Do not engage in destructive behaviours: rumours, complaining, blaming, MSU
Come from a good place to respectfully give and receive feedback based on facts – not opinions
Encourage healthy discussion to leverage the collective experience of the team
Create space for quieter team members to contribute
Offer assistance when your colleague needs help
Have fun and celebrate team and individual success

Challenge the status quo and be open to change
Constantly ask ourselves and each other if there is a need to do something or there is a way that it can be done better
Evaluate options before agreeing on the solution
Consider how the innovation will impact on members before getting too far down the track
Occasional failure will be accepted as a by product of progress

Aim to be the best possible version of you by doing what you say you are going to do and constantly aspiring to improve
Strive to deliver the best possible outcome for members – ordinary is not our standard
Go the extra mile when required
Measure our results against 'best practice' and internal benchmarks and seek feedback to improve even further