Our Vision, Mission, and Core Values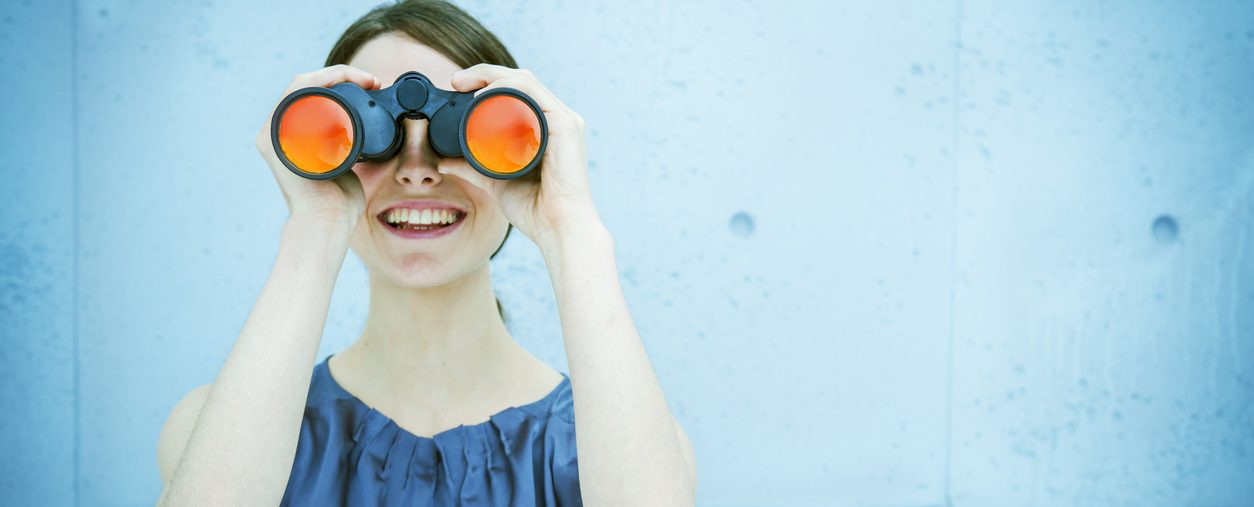 ProVision's vision, mission are core values do not simply exist on paper.
We actively live and breathe them, and constantly refer to them to guide our strategies, everyday decisions and behaviours. They are regularly reviewed by our whole team to ensure we remain relevant and focused on the right outcomes for you.
Vision
ProVision will be the leading champions of innovative independent Optometrists in Australia.
Mission
Our purpose is to grow our Member practices by providing them with the business services and products needed to keep them competitive and profitable.
Core Values
We will:
Customer Focus
Put you, our customers at the core of everything we do
Commit to understand your needs with a promise to deliver quality outcomes, with a sense of urgency, empathy and passion
Innovation
Leverage our collective strengths to investigate new creative solutions to deliver unique value for all our stakeholders
Challenge the status quo and pro-actively seek opportunities for improvement
Leadership
Conduct ourselves with integrity and professionalism
Communicate a clear direction to inspire and influence our stakeholders, at all times leading by example
Achievement
Deliver excellence and our agreed commitments, by being resilient, resourceful and accountable
Teamwork
Be respectful and supportive, engaging and collaborative
Be enthusiastic, celebrate our success and have fun