ProVision Education

We offer an industry-leading education and training program for all members of your practice team:
Management education for Optometrists and Key Practice Staff
Customer journey and sales training for the entire team
Dedicated practice manager workshops
Introductory optical training and induction programs for your newest team members
Face to Face Education
ProVision plans education to assist with the personal growth of your practice team, with the ultimate goal of helping you to continually innovate and improve your practice through your greatest assets – you and your people. ProVision brings you the experts who will help you understand yourself and those around you. The goal?  To help you be the best you.
New courses are developed every year, with 2020's lineup including:
Introduction to Optics designed to give newcomers to the optical industry a solid foundation for a career journey in independent eyecare.
Advanced Optics to help your dispensing staff gain a deeper, practical understanding of the more technical aspects of optical dispensing.
Advanced Lenses will take a practical look at how to choose the correct lens for a patient to ensure the best dispensing outcomes.
Advanced Ophthalmic Optics 1 to develop a strong understanding of the application of ophthalmic dispensing and its key role in a successful practice.
Certificate IV in Optical Dispensing will help to ensure that optical appliances are dispensed as prescribed by the optometrists and/or ophthalmologists in accordance with The Australian Standards.
Practice Manager Workshops to provide a forum for Practice Managers and Team Leaders to meet and discuss best practice ideas, network and share information across a range of operational, merchandise and marketing subjects.
Fast Track Your Practice to help your practice grow and develop.
ProLearnMAX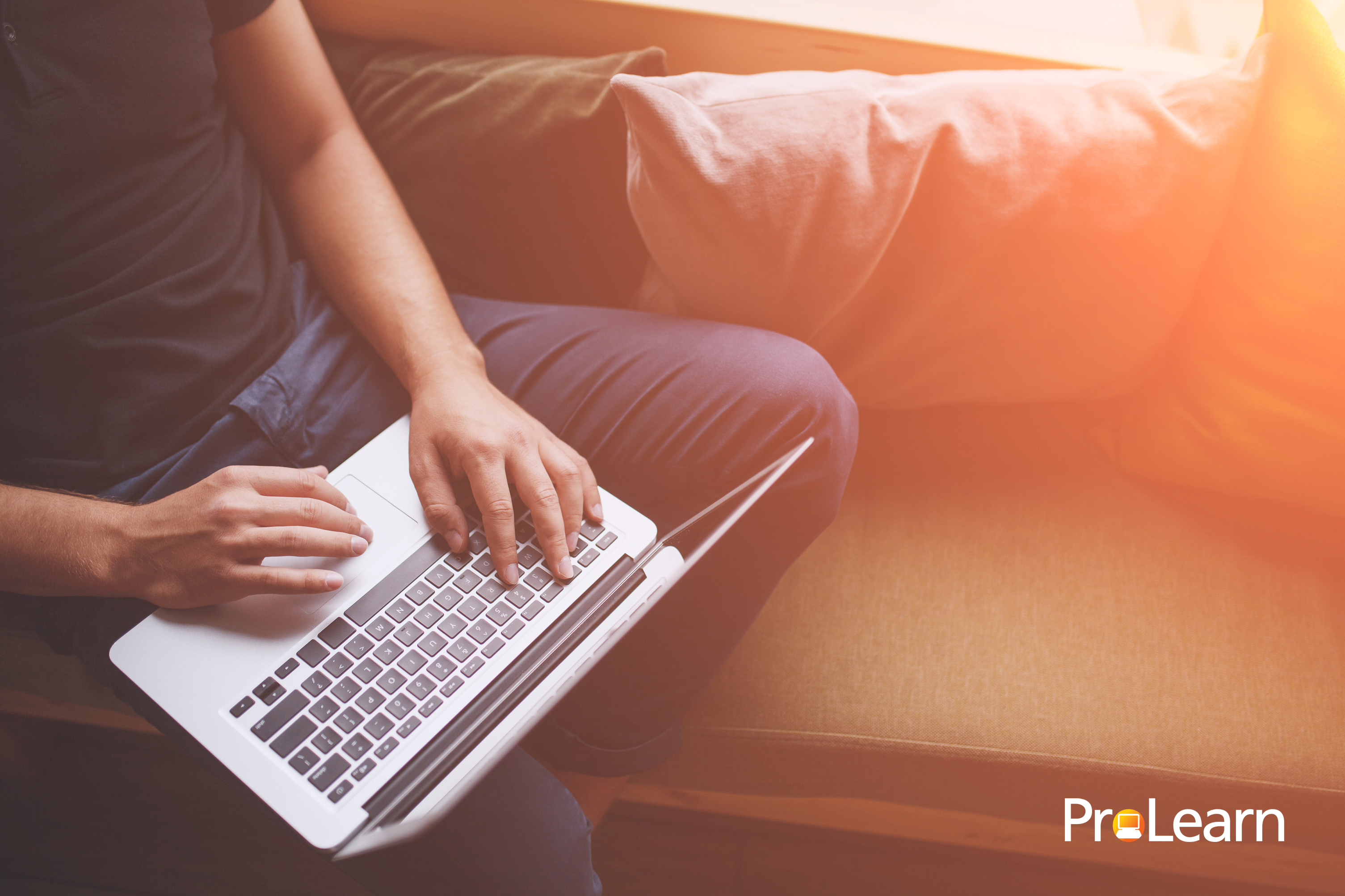 ProLearnMAX is ProVision's 24/7 online education campus, providing your team with access to education and training anytime, anywhere.
Onboarding

Onboarding for New Team Members
Patient Privacy
Vision, Mission, Values
Workplace Bullying & Harassment
Workplace Health, Safety and Security

Welcome to Management

Building Trust and Respect
Time Management
Managing a Team

Optical Training

Eyecare Essentials (Lenses & Frames, Prescriptions, The Eye, Contact Lenses)
Digital Eye Strain (Understanding Digital Eyestrain, Product for the Digital World)

And more
Webinars
ProVision offers webinars as a means of further personalising our contact with you.
Learn about ProVision initiatives through our online seminars, ask questions and provide your feedback at any place that's convenient for you.
ProVision Conference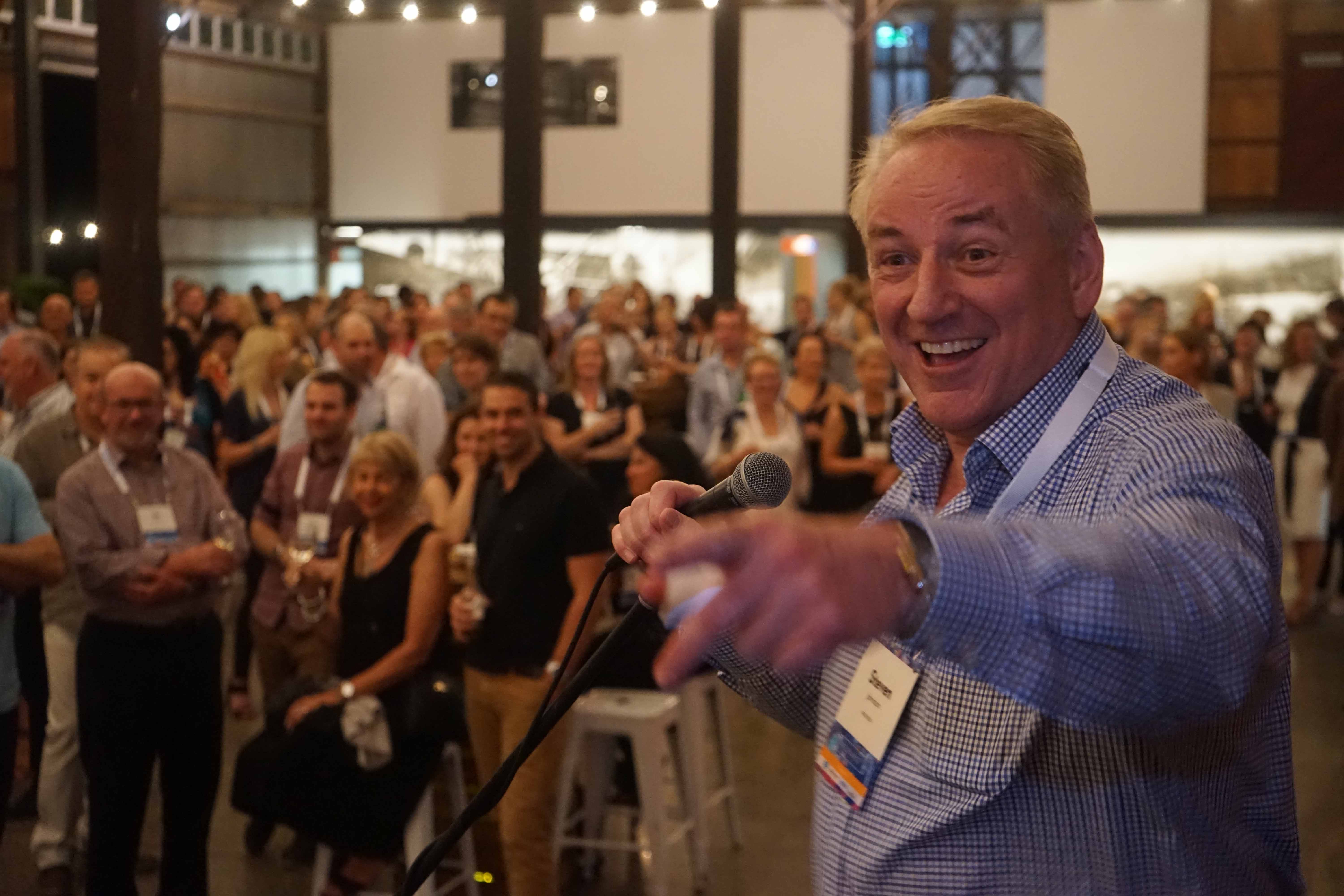 Members of ProVision and their practice teams are invited to attend our biannual national conference. The ProVision conference features management education along with social networking and best practice sharing. Our 2020 Building for the Future conference event will be held in Perth from 6-8 September.
In 2020, highlight keynote speakers include:
Hon. Julia Gillard
Ian Bluntish
Keith Abraham – "Creating the Business of Your Dreams"
Katrina McCarter – "Marketing to Mums: What Australian Mums Want From Their Optometrist"
Mick Colliss – "Unique Way to Represent Your Country"
Steve Sammartino
find out more reasons to join provision