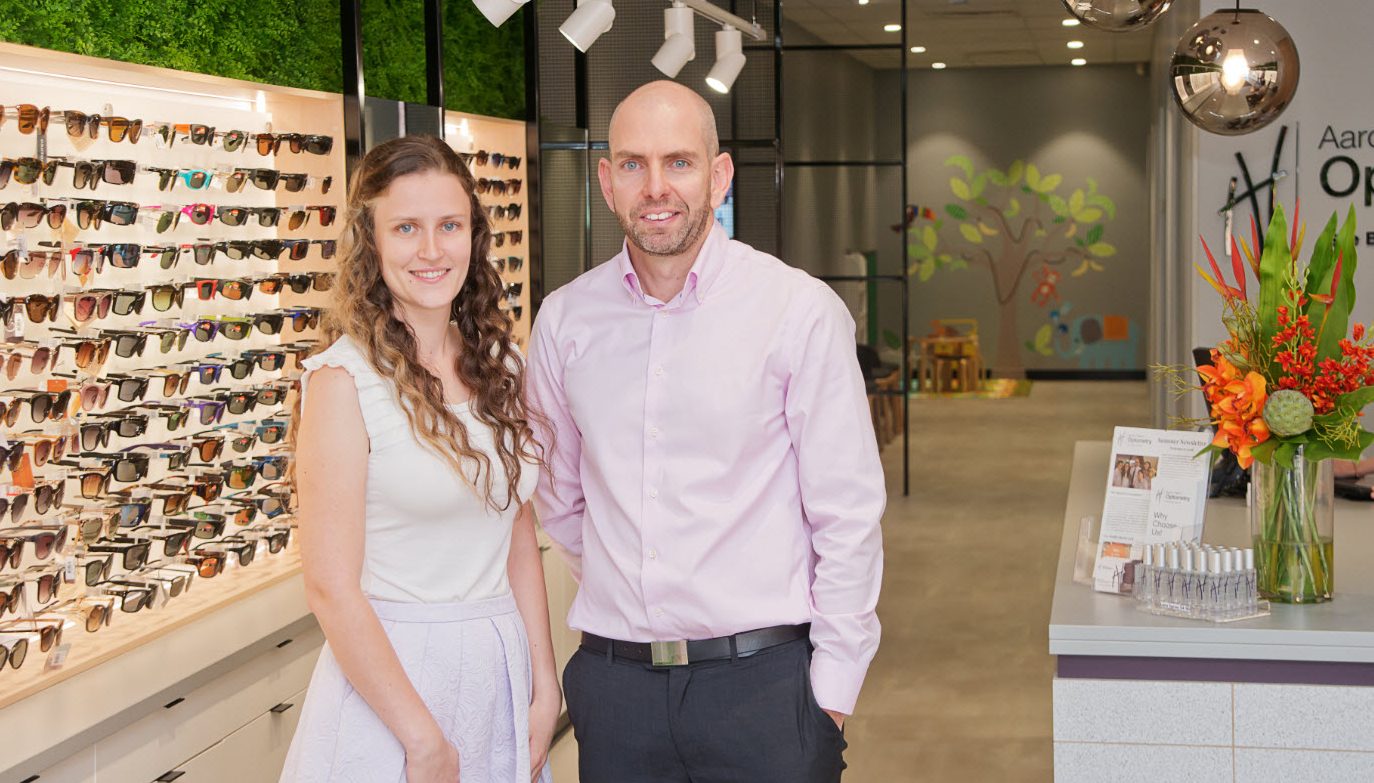 RELOCATION
"Graeme was the first person I called to discuss the potential for a practice relocation and to analyse and give due diligence to all of the pros and cons of a practice relocation. Graeme was always available with many phone calls back and forth. Our key requirements were that we wanted more space and to create an atmosphere and experience that our small premises in a shopping centre location was not able to deliver."
LEASE NEGOTIATIONS
"Graeme had been involved in previous negotiations with the centre manager of our shopping centre location. As our plan developed to relocate our practice to a high street location, he co-ordinated all of the negotiations with our new landlord. He was able to successfully negotiate a favourable rent-free period of 11 months, along with a clear definition of the contract terms (outgoings etc) and two five-year options (something I hadn't been able to achieve in previous negotiations with the shopping centre)."
SECOND CONSULTING ROOM STRATEGY 
"A considerable amount of strategic planning went into our relocation to ensure we were set up for the future. Graeme's strategic direction included a second consult room strategy that was built into our new shop-fit and will allow us to not only grow our business and become even more relevant in the market both in terms of clinical and retail, but also to potentially establish a succession plan for the business in due course by way of the introduction of a partner.
Supporting our members in all aspects of their business is our bread and butter. Aaron Henry of Aaron Henry Optometry, NSW shares how we have, and how we continue to support him in growing his business.
SHOP-FIT
"It was important to us to work with a shop-fit partner that understood our needs, and ProVision's partner certainly has a wealth of experience designing optometry practices that informed our final outcome. Together with ProVision's support we were able to create the warm, inviting environment that we envisioned. It makes our product look king and has also created the right flow and journey through the practice."
MARKETING CAMPAIGNS & STRATEGY
"We have access to marketing campaigns and materials that are ready to use, well thought out, and are focused on elevating our brand. Euan and the marketing team, as well as our Business Coach Jo have helped to create a relocation-specific marketing plan utilising both digital and print media. The plan included a Facebook strategy, newsletters and newspaper – not something we normally do – plus Google advertising and front window decals. We also have established a strong digital presence with the support of the marketing team and ProVision's tried and tested digital partners that included video and website development."
HR ADVICE
"Reny and the HR team are ALWAYS available on short notice, which is sometimes crucial if a tricky HR problem suddenly arises. We also have the peace of mind that our HR advice is up to date and access to an HR portal that saves us heaps of time."
BUSINESS COACHING
"Last but not least, our Business Coach Jo is always available to bounce ideas off, and her practice visits are invaluable, especially in identifying 'blind spots'. She provides customised plans for inventory management, team training and further HR support on top of the wide range of support we get from the wider ProVision team."
– Aaron Henry is the owner and principal optometrist at Aaron Henry Optometry in Muswellbrook NSW and a member of ProVision. 
Ready to grow your business?
Supporting our members through our extensive range of expertise is a source of great satisfaction for us. Get in touch below to learn how we can support you.