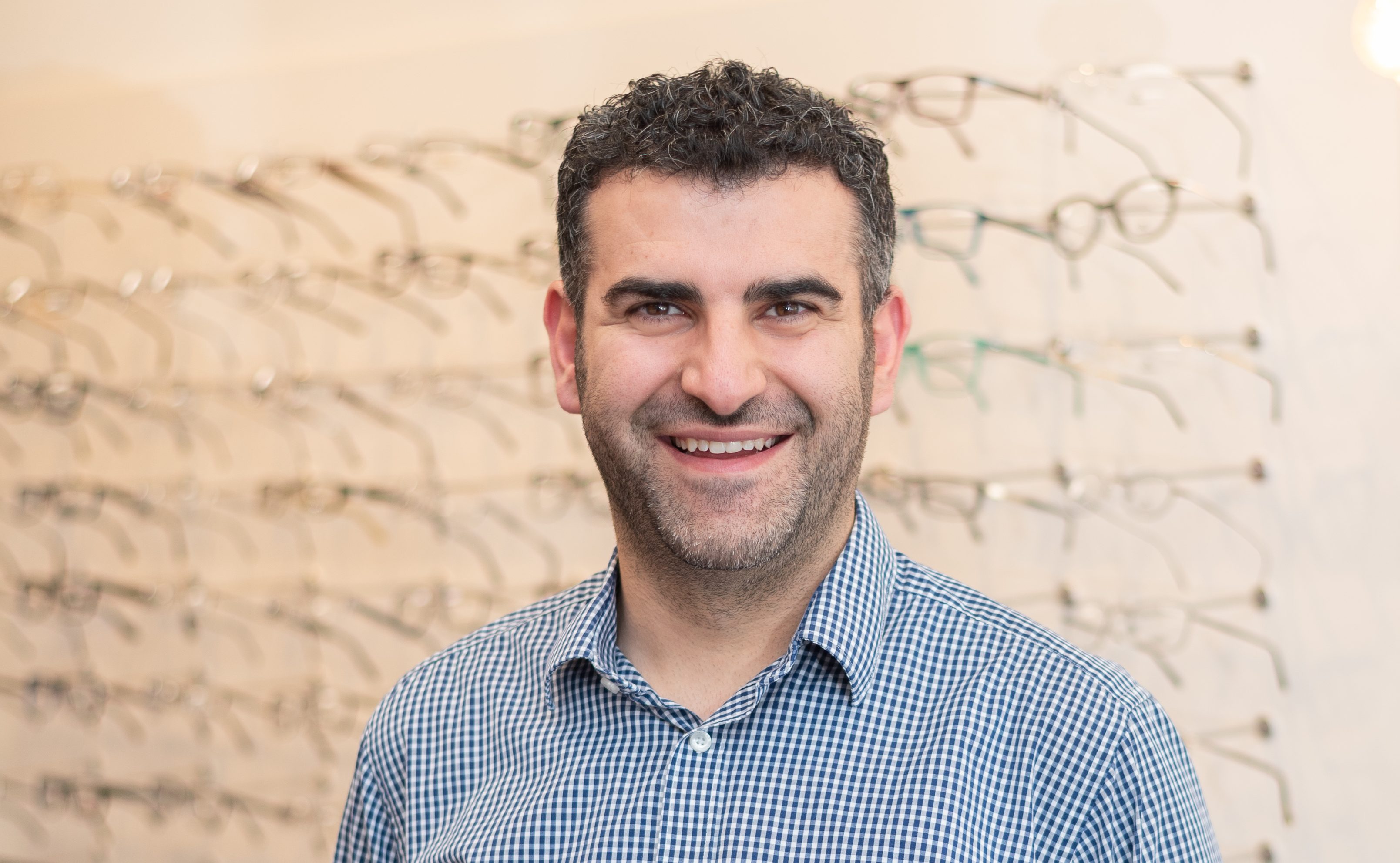 Somer Toprak of Somer Toprak Optometrists, VIC – ProVision Member since 2014
SUPPORTED BY A TEAM OF EXPERTS
"We started our independent small business in 2012 without the support of ProVision, which meant we spent a lot of time negotiating with suppliers all on our own. It was a constant thing we had to do on top of everything else. Since joining ProVision, it has been a real support knowing we're part of an organisation where we can ask anything and receive guidance from a team of experts. We no longer have to ask for discounts from suppliers – it's all done for us. We also have access to an abundance of resources (like marketing) that are structured and designed for us, complete with strategies, that can easily fall by the wayside as a small business.
HR & PEOPLE MANAGEMENT SUPPORT
"As business owners for the first time, HR was not an area we were knowledgeable in. Having access to ProVision's HR team and culture program has been invaluable in helping us navigate a new area – people management. As we grew it became even more important to hire the right staff, get the culture right and keep our team motivated. We have received honest and straight-forward advice and have seen success in recruiting the right people for our practice based on the techniques we acquired through ProVision training.
It's fantastic to be a part of an organisation run solely for the benefit of its members, and no one else. I truly believe that independent optometry is the best avenue for fulfilling honest patient care, and ProVision champions that.
EXPOSURE TO NEW IDEAS
"To succeed as a small independent business, we need to keep learning and exposing ourselves to different ideas and ways of doing things. The education and training we receive from ProVision is constantly giving us food for thought and a new angle on how we operate. Without this training, it would have been harder to nut out what our strengths are as a business, and what we should be focusing on.
STAYING TRUE TO OUR IDENTITY
"Since joining ProVision, we have worked on getting the big picture right. The team helped us gain clarity about what we're about – what differentiates us. They constantly remind us that it's our differences that make us special. We've learned to truly embrace our unique proposition and put this front and centre, instead of trying to match what others are doing.
TAILORED ADVICE & COACHING
"Having a dedicated ProVision Business Coach by our side who really gets our business has been a huge support. It means the advice and strategies we receive are tailored to our business, our identified strengths and objectives."
Ready to grow your business?
Supporting our members through our extensive range of expertise is a source of great satisfaction for us. Get in touch below to learn how we can support you.
Enquire about membership