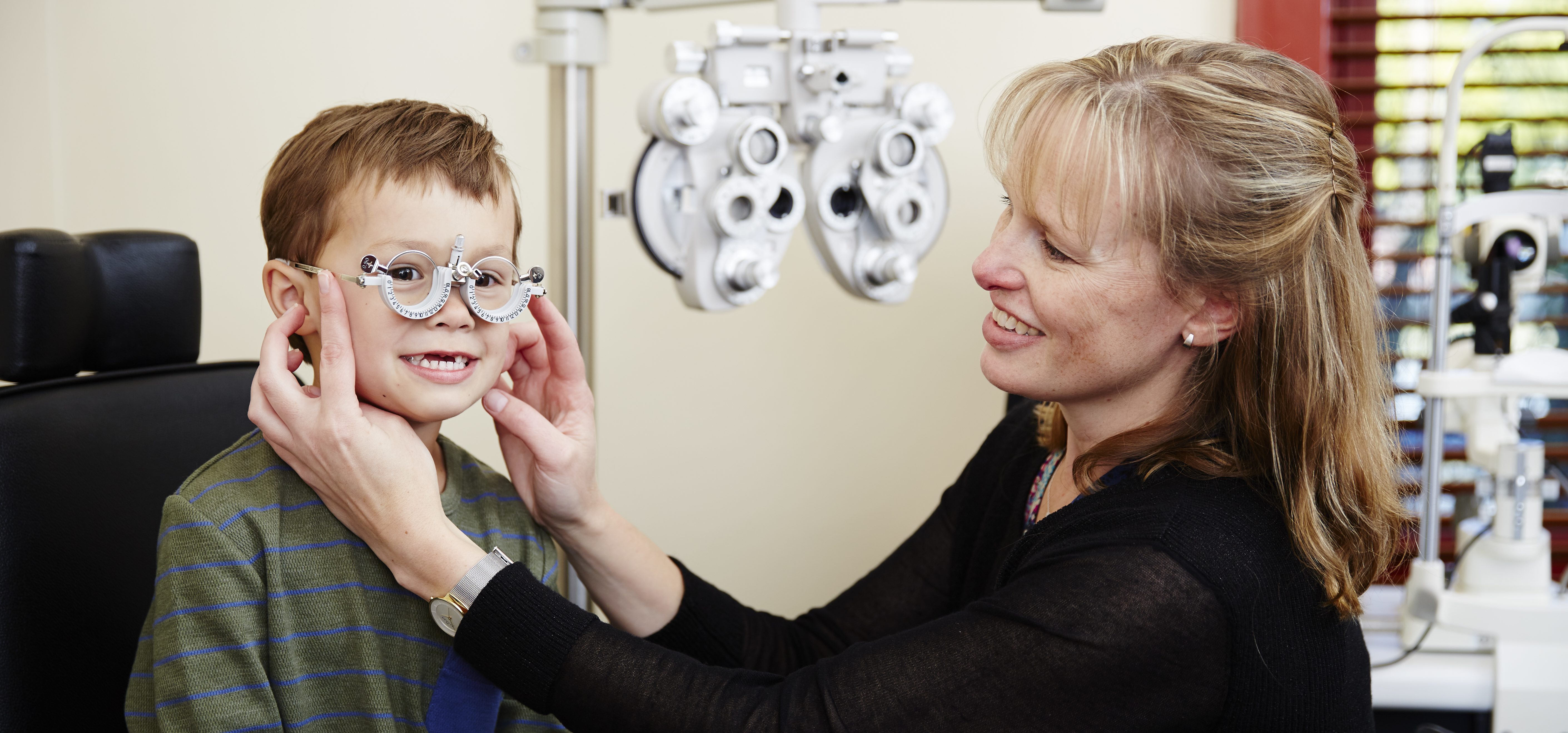 My business partner, Mark Letts, had already joined ProVision before I bought in. He needed support in design and marketing for our new premises and also needed access to supplier deals.
ProVision Education has been useful from the start, with leadership training for us, through to optics courses for our beginning team members. We engage in most of the Marketing campaigns and also use ProMarket for our own initiatives. The HR services are particularly necessary and of course we meet with our business coach, Jason, regularly to make goals and plan ways to achieve them.
Learning and sharing ideas with our colleagues through ProVision Education continues to be an important part of our team's professional development. It particularly helps us to step outside our own practice to look at the 'big picture' of the industry and market as a whole.
With ProMarket we have developed successful mail out campaigns for MD week, end of financial year Health Fund promotions and some quarterly campaigns, which have all increased sales.
ProVision's HR services allow us to maintain compliance so that our team members and the practice are protected. Access to HR advice also helps us ensure we are a fair workplace and helps us be an employer of choice and recruit great team members.
Our Business Coach, Jason, gives us access to a wealth of ideas and processes that our colleagues in ProVision have already tried. There is no point re-inventing the wheel on every idea and Jason has the knowledge of what has worked at similar practices. He has also made us more accountable to our own goals for the practice and team development.
I would absolutely recommend ProVision to my peers. We are in a rapidly changing commercial world and to survive as an independent, Provision membership is a massive advantage.